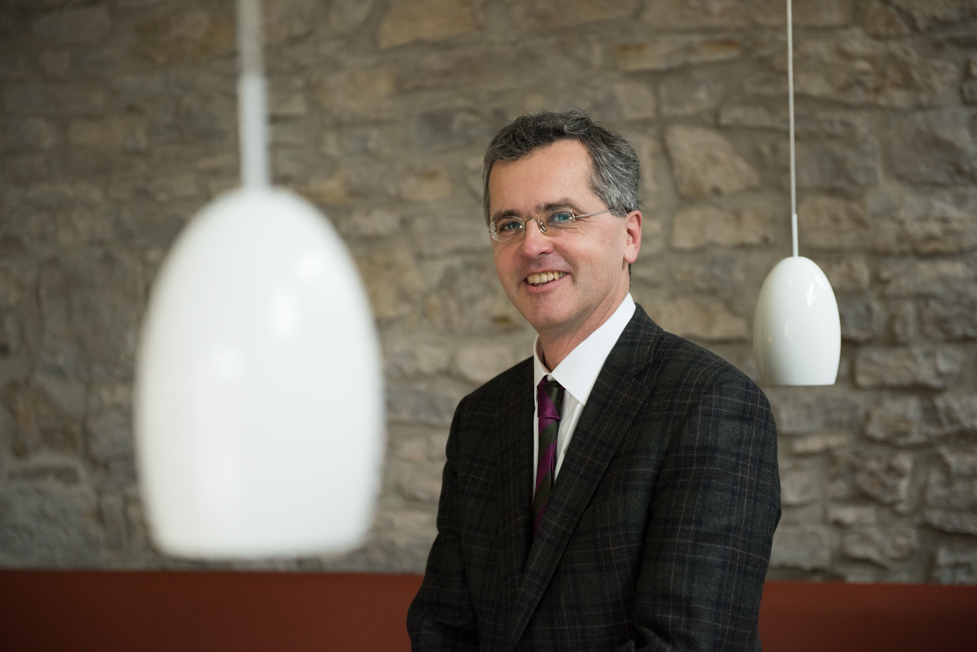 Born in 1960 in Göttingen, Germany. After graduating from high school, one year internship at the American Psychological Association in Washington, DC.
In 1985 he obtained a doctorate in psychology from the University of Salzburg, Austria and started working at Hans Huber Verlag Bern, now Hogrefe Verlag Bern, since 1990 as the CEO. In 1994 he followed his father as Publisher and CEO of the Hogrefe Publishing Group.
Dr. G.-Jürgen Hogrefe was one of the founders of the European Test Publishers Group (ETPG) in 1991. In 1994 he was elected to the Board of the International Association of Scientific Technical and Medical Publishers (STM), the world's leading association of academic and professional publishers. Since 2007 he has been the Chairman of the Committee for Copyright of the Börsenverein, the German Publishers and Booksellers Association. In 2015 he was elected as a member of the Publishers Committee of the same association.
Picture: © Marco Bühl