Oleg Burlachuk – ETPG President 2019-2020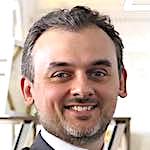 Oleg Burlachuk was born and raised in Kyiv, Ukraine, in 1979. Between 1996 and 2001 he studied Psychology at Kyiv Shevchenko University and receives his Master's degree. After this he studied Cognitive behavioral therapy at the Ukraine CBT institute. In 2007 he joined Giunti Psychometrics as the manager of their Ukraine branch.
Ian Florance – Executive Director ETPG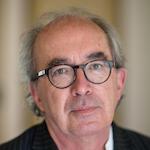 Ian was a founder member of ETPG when working for the major UK test publisher NFER-NELSON. He became secretary of the group in 2002. After a time in general publishing he spent two decades publishing psychometric tests, books and journals, and running training and consultancy clinical, educational and business markets.
Simon Nak – ETPG President Elect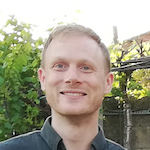 Simon Nak was born and raised in Haarlem, the Netherlands, in 1984 and moved to Amsterdam in 2004 to study Psychology. After studying Clinical Psychology in Brighton (UK) for 6 months, Simon earned his Master's degree in Clinical neuropsychology in 2010. Shortly after that he joined the firm of Hogrefe Uitgevers.
Dr. Jürgen Hogrefe – Treasurer ETPG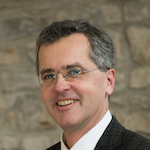 Born in 1960 in Göttingen, Germany. After graduating from high school, one year internship at the American Psychological Association in Washington, DC.
Dusica Boben – ETPG Past President 2018-2019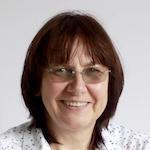 Dusica Boben is Managing Director of the independent company Center za psihodiagnosticna sredstva (Centre for psycho-diagnostic instruments). She was born in Celje, Slovenia, in 1959. Between 1977 and 1982 she studied mathematics at the University of Ljubljana then worked as a secondary school professor for two years, before starting a career in psychology.