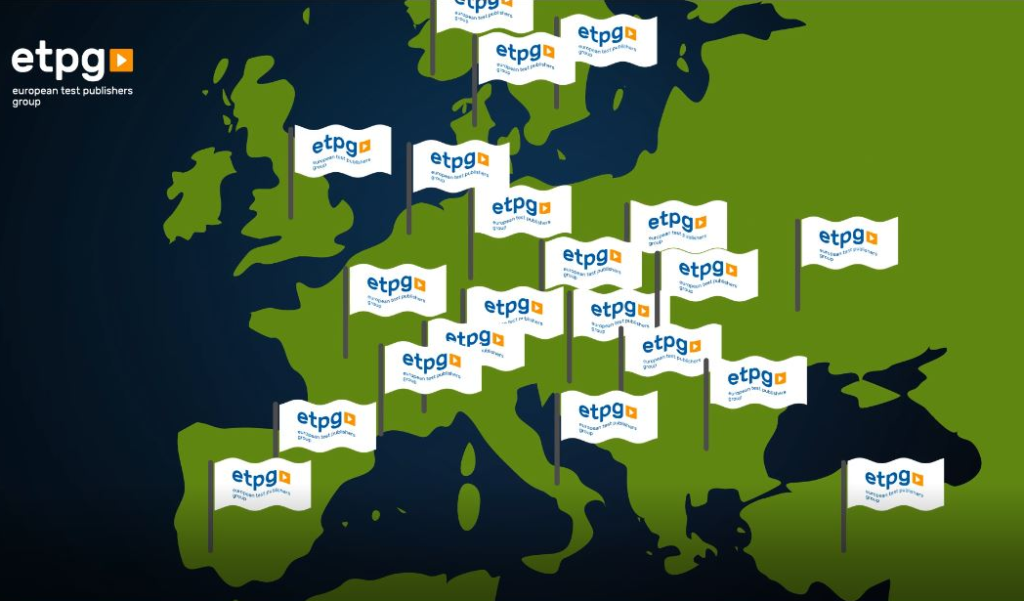 The European Test Publishers Group (ETPG) is an interest and lobbying group of 27 European psychological test publishers. It was formed in 1991 to:
'improve European testing'
We welcome discussions with test development and publishing organizations, psychological associations prospective members and test users, on ideas which will improve testing's impact on European Society. Our members meet annually to look at ways our industry can meet changing needs in ethical, professional and scientific ways.